We are Creators of the Famous Website Crawler and Log File Analyzer Tools
Reach the top and increase traffic to your website
Websoftrix Infotech keeps your business ahead. Our success has led to create a trust among our clients and have long term projects with them.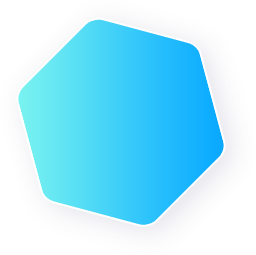 Our main focus is to follow our strategies so as to provide best solutions to our clients that can prove to be fruitful to their perspective industry.
Identifying Potential Audience
With an aim to bring the focus of your potential audience on your business, we develop interactive websites with compelling functionality.
Visitors Enhancement
Whether it is web or app development, we provide smooth navigation for your visitors on the website which further puts together the consistency of experience.
Flexibility
Flexible and open website architecture apt for scalability and alternations.
Transparent development process
Great transparency throughout the development process right from need analysis, to conceptualization to planning and to development.
Web development packages
We understand that every business distinguishes not only in the services and products offered but also in the short-term and long-term objectives.
Prior Assessment
To deliver you an interactive, functional and well-structured website, we begin with the assessment of the scope of your project.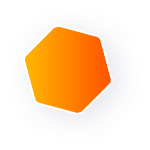 Our team have action plans that are best designed to deliver you a quality output constituting a comprehensive web development solution in Websoftrix Infotech.
SEO to Improve Brand Visibility
We are an experienced and talented team of passionate consultants who breathe with search engine marketing.
SEO Content Strategy
We build a thorough content strategy for your organization that touches upon high-level messaging.
B2B SEO
We help improve B2B companies engage buyers throughout the buyers' journey using SEO.
SEO Conversion
Conversions can be website sign-ups, increased revenue from transactions, increased purchases.
SEO & search marketing news and chatter from Seofy. As well as these existing tools, we're in the unique position.